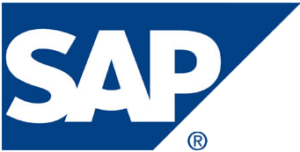 For more than 20 years cimt has been working as a SAP consultancy partner and has demonstrated its extensive expertise in the field of SAP integration, migration and data management in numerous international projects at leading companies such as Philips, Bose, adidas and Metro.
As a recognised specialist in the field of SAP Master Data Governance (MDG) – a state-of-the-art solution for master data management – we support companies with their data driven transformation projects. With SAP MDG, we offer domain-specific solutions for centrally creating, modifying and distributing master data or for consolidating master data across your entire business system landscape.
Would you like more information about the possibilities of SAP MDG? Then contact us now.